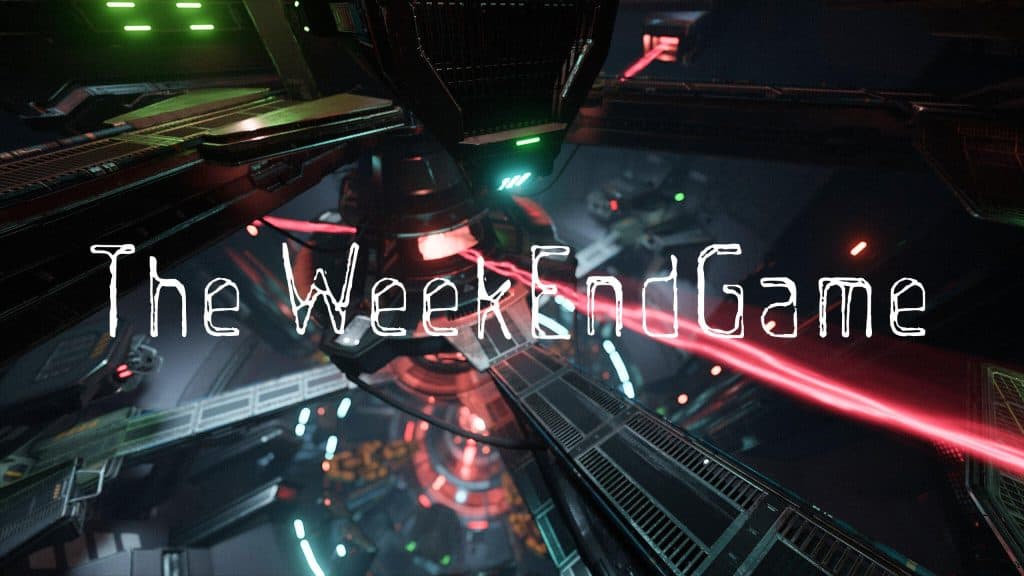 Summer's in full swing and with it, of course, tourism. Being a site all about sober consumer advice, we took it upon ourselves to have a dig in some last-minute bargain bins, as well as a stroll down a destination for the more adventurous. Let this WeekEndGame inspire you.
Sandals, Socks, And Satan
There's no hiding the fact that Union Aerospace Corporation's grandiose facility on Mars is, despite being reliably around the top of any holidaymaker's list, going all to Hell. We made haste grabbing our trusty old DSLR and renting a stinky, two-fifty-an-hour, protective suit.
Exploding with colour, crackling with flavour, rumbling with unique ambiance, it is immediately clear why is the place so brutally popular. With generously open arms, it invites to explore paths less travelled and get up close and personal with the eccentric locals. Come Hell or, far less likely, high water – we'll be back.
[foogallery id="860″]
Art Nouveau With A Sword
The once-in-a-lifetime not-just-audiovisual experience has been around for some two years and recently enjoying a well-deserved six hundred thousandth sale. Why revisit it then?
Because we love to treat our fellow shorts-wearing public transport-clogging folk to any (and all) gourmet adventures. Check this out.
Now that the mood is set, we certainly don't like to be keeping anyone from enjoying these eye-watering moments of undisputed masterpiece. However, be advised that there are spoilers ahead!
[foogallery id="903″]
Please do stay tuned to the WeekEndGame tag for more shenanigans in old, and in new. Comments are right underneath this.