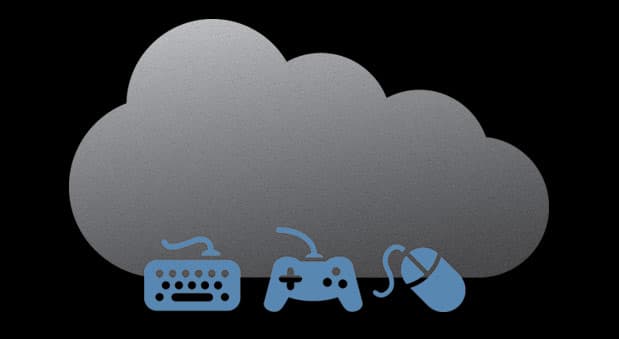 Game-saves in the (Steam) cloud were supposed to be the best thing since sliced bread. I'm not sure they are.
It has come to that I have reinstalled my PC to the amazing-yet-sometimes-terrible Windows 10 over the weekend. Now before the righteous hand of the Internets starts spanking me, I did do some work before I went ahead with the (necessary) wipe. Like, among other things, backed-up all my currently-playing games' save files.
If I was expecting problems I expected them with the online co-op horde-'em-up Warhammer End Times: Vermintide. But none showed, I have simply copied the files back and resumed my Skaven onslaught seamlessly. Not so much with Grim Dawn though.
I have no understanding of how Steam cloud works I find. I had the physical files and I had checked for Steam cloud sync status. Yet when I fired up the game without copying back, I was limited to starting a new character. When I copied the files over, my character was there, at the start of the game, at level 1. So what the hell happened?
I haven't got a clue. But if my level 29 Warlock didn't get synced in the first place, where was it saved – why was the local save only at the start of the game? And if it was not saved locally at all, why wasn't it picked up from the bloody cloud? I know I played Grim Dawn in-and-out for a week before the reinstall and hit no problems whatsoever.
It's a damn shame because, although frankly not as much as Torchlight 2, I quite liked Grim Dawn and was readying myself to vomit some thoughts about it over these pages. If I ever find the will to start over it'd be some boost to the game's credit but as it stands, I just don't feel like it.
What I don't feel like doing either is rely on Steam cloud to safeguard my saved games. That ain't happening most definitely.