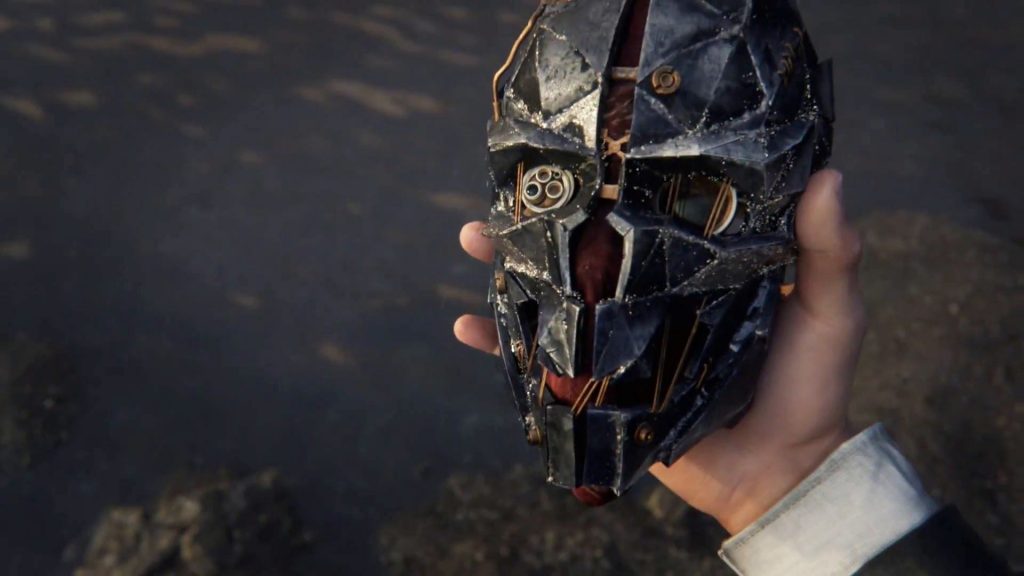 Minds of general public wouldn't be able to comprehend how uninterested are we in E3. However, when Monsieur Harvey Smith hits the stage, we listen. We listen good.
In a not-too-shocking twist, it's Dishonored 2 and it brings some oh-interesting-indeed new gameplay elements into what has been one of our all-time favourites. Observe.
Harvey Smith was onstage to talk us through two separate missions, pieces of which can be seen in the trailer. The first showed off the verticality of the new city, which is inspired by south Mediterranean architecture, spilling down from a hill to the coast.
Source: Twisting Time And Space: Dishonored 2 Gameplay Trailer